Today, proper waste management is one challenging aspect concerning the proper upkeep of many households and commercial properties. Whatever clutter you accumulate, whether from renovations, constructions, or day-to-day business operations, the reality is there are times when your rubbish and trash are too much to be handled by an average curbside garbage collector pick up. Thus, it's said that hiring a skip bin is the best way to go in such circumstances.
Managing waste and ensuring a clean environment requires laborious and solid efforts. When your workforce is limited or you don't have enough time in your hands, trash may accumulate and reach harmful quantities. Not only that, they could potentially emit odor, bacterial elements, or other hazardous pollutants to your surroundings. Skip bins services are believed to be a great solution to your garbage woes.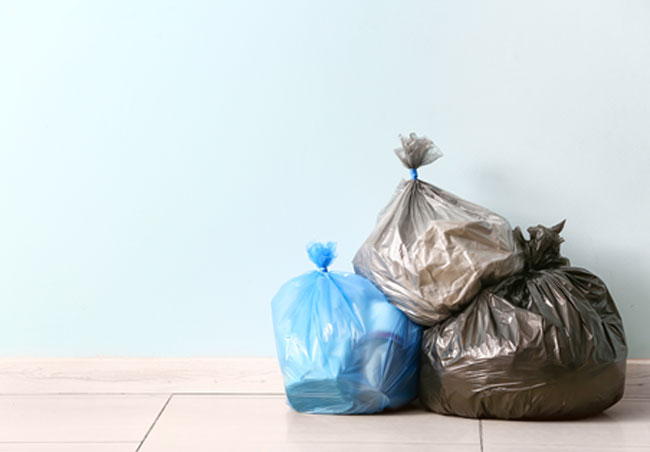 Continue reading to learn more about what professional skip bins services are and what benefits you can enjoy from working with them.
Professional Skip Bin Hires: What Are They
An open-topped skip is a container used for collecting trash that can be fitted on special kinds of carts. They could be rolled through a cart, or attached to the truck, depending on their sizes and designs. The large ones resemble the bed part of a dump truck and can be left in your property for a few days and weeks to be used for waste accumulation and disposal.
Local residents can usually dump their waste in a skip on the street provided by Penrith waste services and others from surrounding neighborhoods. The process starts by scheduling a skip bin hire, wherein the company will deliver the skip bin to your location. After which, you'll set up a pickup schedule. Upon picking up, the company staff will remove the skip bins and they'll segregate its contents responsibly to know which materials will be recycled or dumped for treatment.
Basically, skip hiring literally refers to hiring a waste management company to rent you a skip. You might need your own skip on your own yard or on your side of the street if you're doing a deep clean of your home.
Both households and commercial businesses of varying sizes can take advantage of Penrith waste services. The size of the skips to rent can vary according to your needs. The skip can stay with you while you clean your home or property indefinitely. When every waste is cleared, you can call for a pickup.
Why Use Skip Bin Services
Skips are hired for many reasons. A homeowner may be remodeling their home or preparing for a home sale. Some businesses may be renovating their offices and properties. To dispose of your rubbish will require more money and more effort. Check out some reasons below as to why a skip bin hire is a better choice for everyone:
Responsible Waste Disposal
Professional skip bins services are an environmentally sound way of disposing of your trash responsibly. Before disposing of the rubbish, skip hiring companies sort it into different categories. They usually have a waste management facility with proper waste segregation procedures.
Also, companies typically have recycling plants that handle recyclables. Therefore, you should research beforehand or ask the skip bin company regarding their ways of disposal or recycling.
Waiting and relying on pickup services from your local government garbage trucks is a good way of handling small amounts of rubbish. But what about if you have more? Hiring a skip bin is a more cost-effective way for you can get rid of large quantities of waste all in one go.
You don't have to pay for the workforce to help you with your rubbish little by little each time they pass through your streets. These tiny amounts could actually sum up pretty big in the end. Choosing a skip service to hire should be based on price comparison. Determine how much their skip bin hire services are and what service inclusions there are.
They Offer Different Available Sizes For Varying Waste Quantities
It's sometimes difficult to determine just how much rubbish you have to dispose of. The good thing about using skip bins is that they come in different sizes, so no matter how few or many your trash is, there are perfect sizes to accommodate your waste needs. The bins are only charged for the amount of waste you put into them, not for the entire bin itself.
Conclusion
It seems that skip hire is the best option for waste management. Hopefully, with this feature, you can understand more about hiring skip bins and why they're convenient for homeowners and commercial property business people. A skip rental is the best option to collect large amounts of waste properly. Make sure you hire professionals from Penrith waste services and the like who have proven track records of success.